How to Replace an Alternator
Knowing how to replace an alternator can save you a small fortune on mechanic bills. For most models, providing that the alternator is fairly easily accessible, they should be fairly simple to replace. The following 'how to' talks you through it.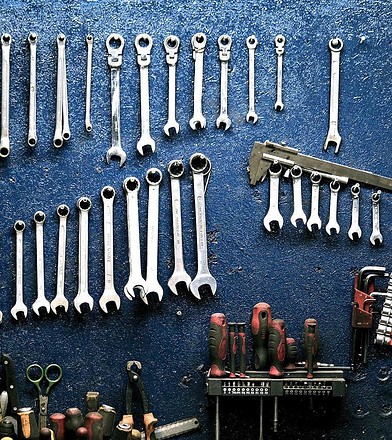 Steps
1- Disconnect the battery. Obvious!
2- Disconnect the wires from the alternator.
3- Remove the belt from the pulley. This is the most challenging of the steps and requires a little effort. Somewhere within the pulley system there will be a tensioner pulley which will require loosening in order to release enough tension to free the belt. It may be obvious due to the presence of a spring or similar. Loosening can be done, depending on the set-up, by turning a bolt or leveraging with a wrench.
4- Remove the bolts that connect the alternator to the bracket and free the alternator.
5- Reverse the removal steps. As you now know where everything goes and the best techniques for pulley release, fitting back together should take much less time than the initial removal.
Tips
Label wires that you detach from the old alternator as you let them loose so you know where they will re-attach on the new alternator.